Corporate Social Responsibility (CSR)
We firmly believe that to bring added value to our business and stakeholders, we must bring value to the society as well. Therefore, we have established programs for local communities as part of our corporate social responsibility.
By creating community empowerment programs, we have been able to help alleviate poverty and improve quality of life through education, healthcare, economic development and national disaster relief programs.
Education
To ensure access to education for all community members of the surrounding areas, we provide a scholarship program for less fortunate children with academic potential. We also continually donate school supplies and support education facilities. The same program is carried out by Chinfon Cement Corporation as well in Vietnam.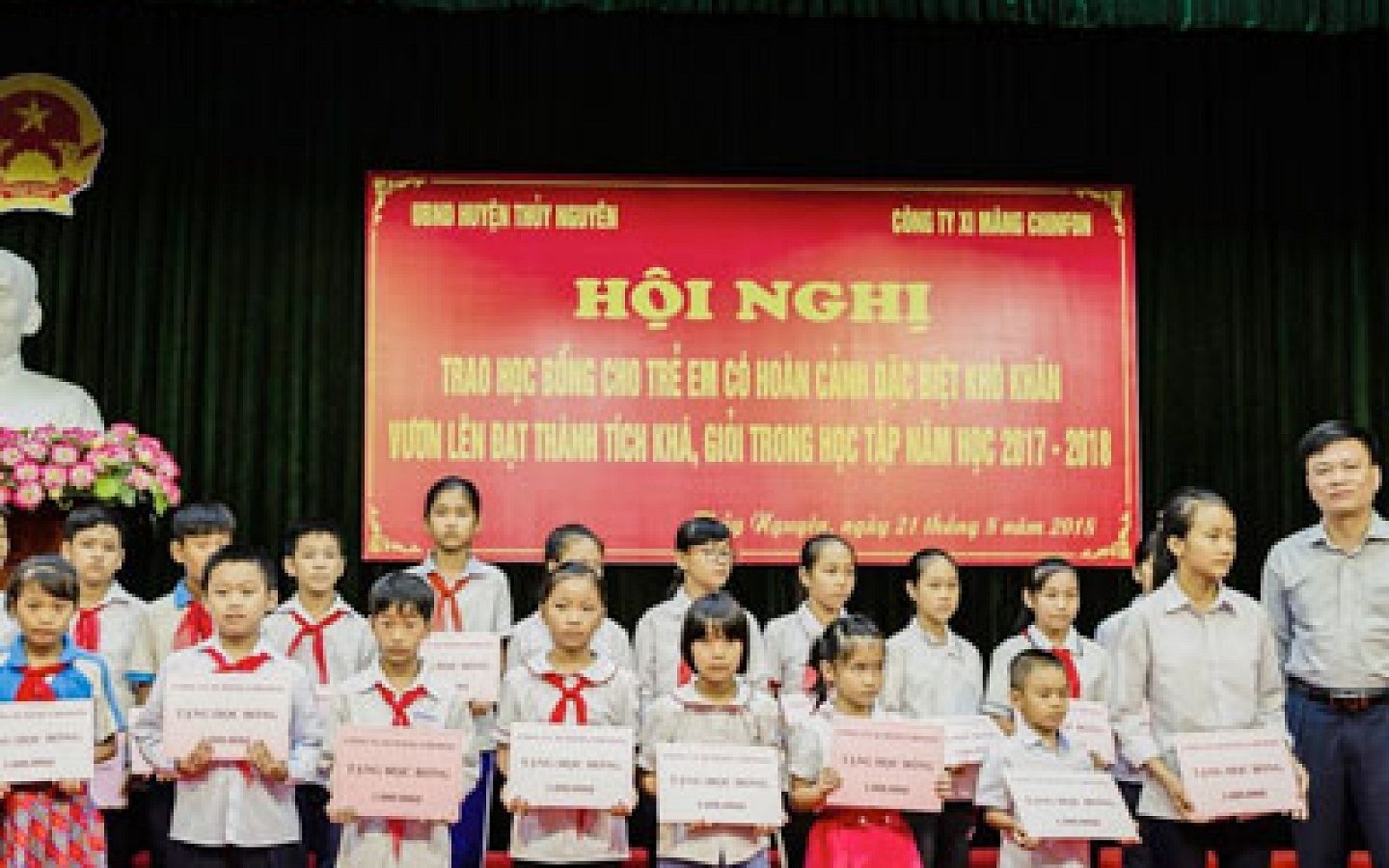 Community Health
We are committed to improving access to good quality healthcare by providing mobile health services for communities in rural areas. Other than that, we also supply medical equipment to the local medical officers.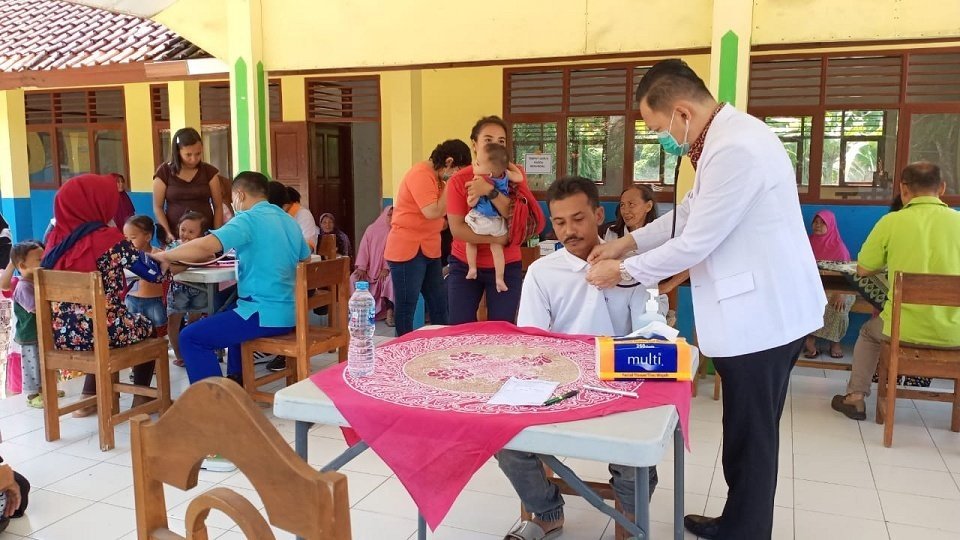 Social Infrastructure
As an integral part of the society, our concern is to make sure that public infrastructure is functioning well. Hence, we support the local government and the community by repairing roads and constructing alternative roads, to make local tourism destinations accessible and easier to reach.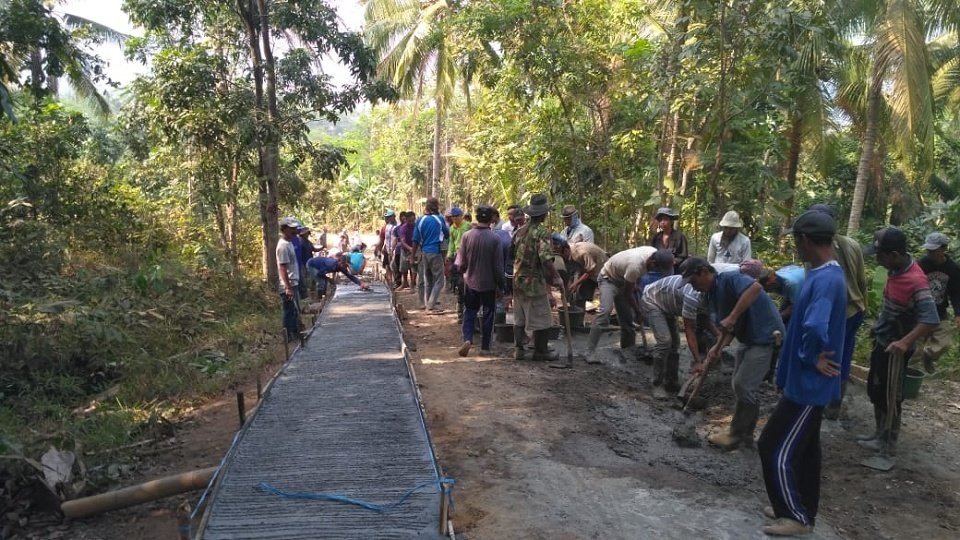 Disaster Relief
When the tsunami hit the coastal areas around the Sunda Strait affecting South Banten, Pandeglang and Serang in December 2018, we formed a task force to help tsunami victims as well as providing ambulance service, medical supplies, food, and clothing. Donations were also distributed to victims of flood and landslide in Lebak region on January 3rd, 2020.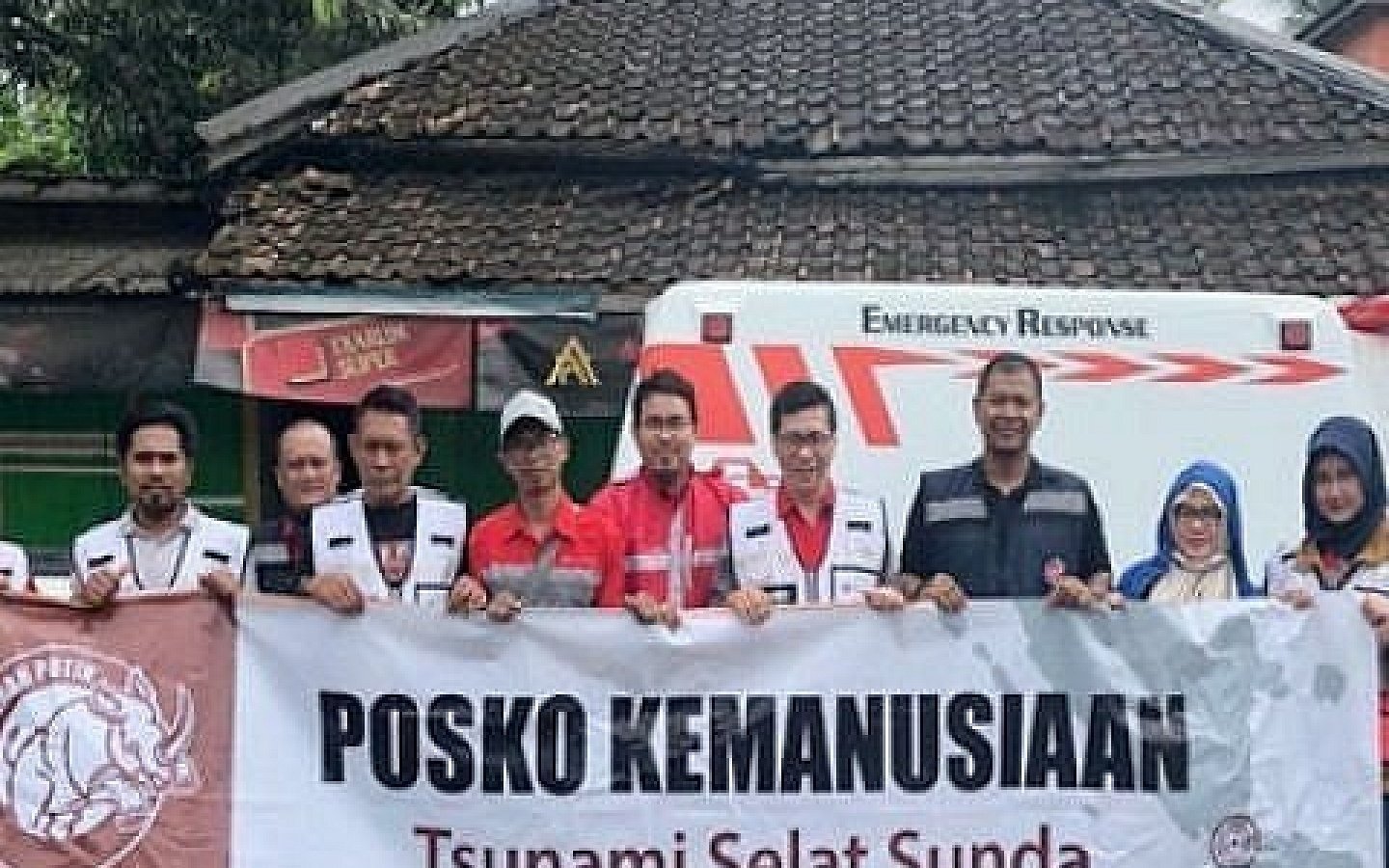 Economic Development
We continually provide training programs of various skills for local community members to equip them with the skills needed to make a living. To improve their quality of life, we carry out training programs in the fields of catering and culinary, as well as farming and agriculture.